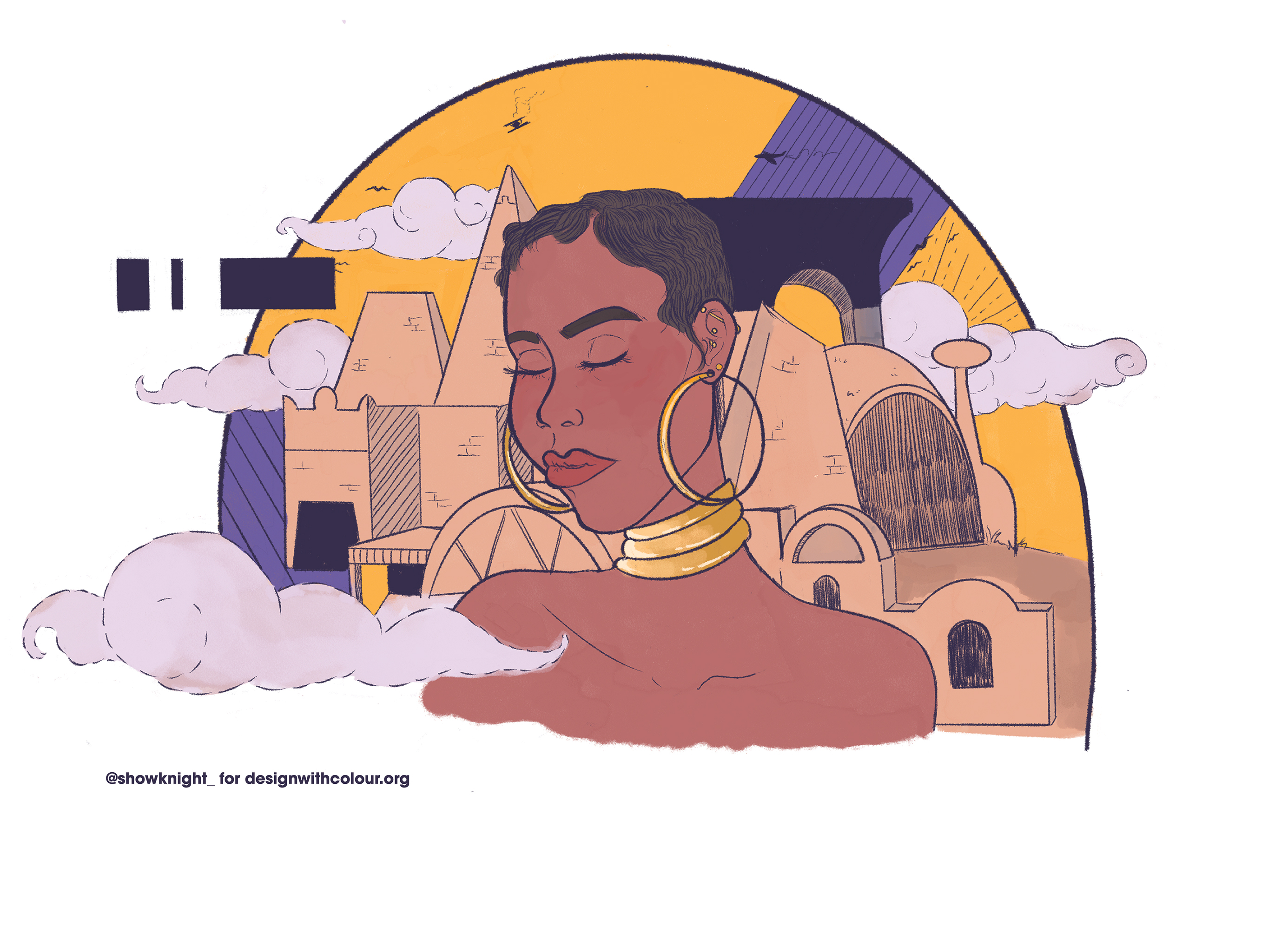 In drawings, renderings, and history, we are often omitted. That does not mean that we do not exist. Design with Colour is a website with resources, support, and inspiration for black architecture and design students. We must remind ourselves that we belong and that our voices matter. 

Articles on blackness, history, and current events. Fuel for your creative process.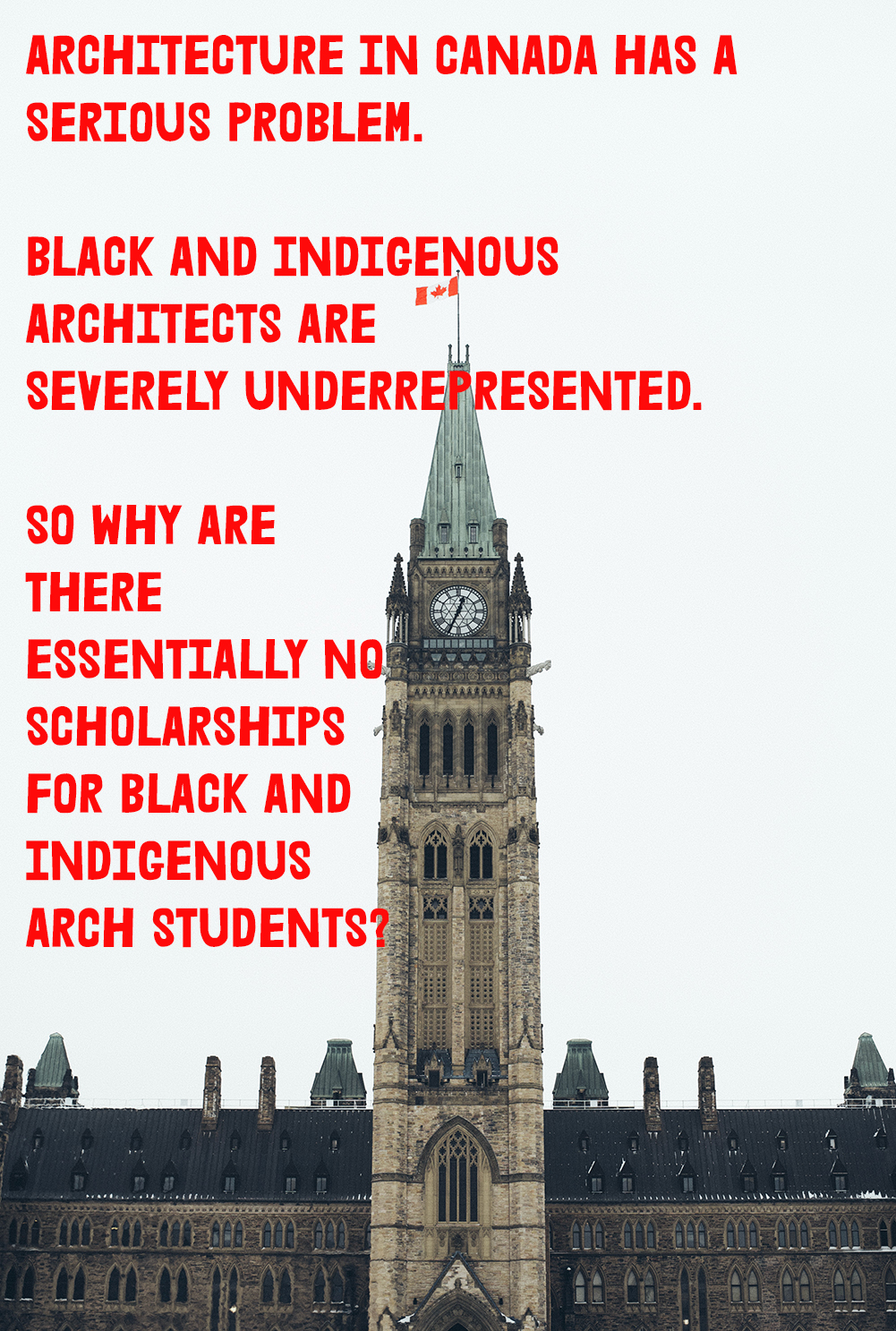 The cost of higher education and elitist culture of architecture schools keeps out Black and Indigenous students. These barriers also affects all working class students, LQBTQ+ students, disabled students and other POC. Why haven't we made more scholarships available? What else can we do to reduce the barriers to entering the profession?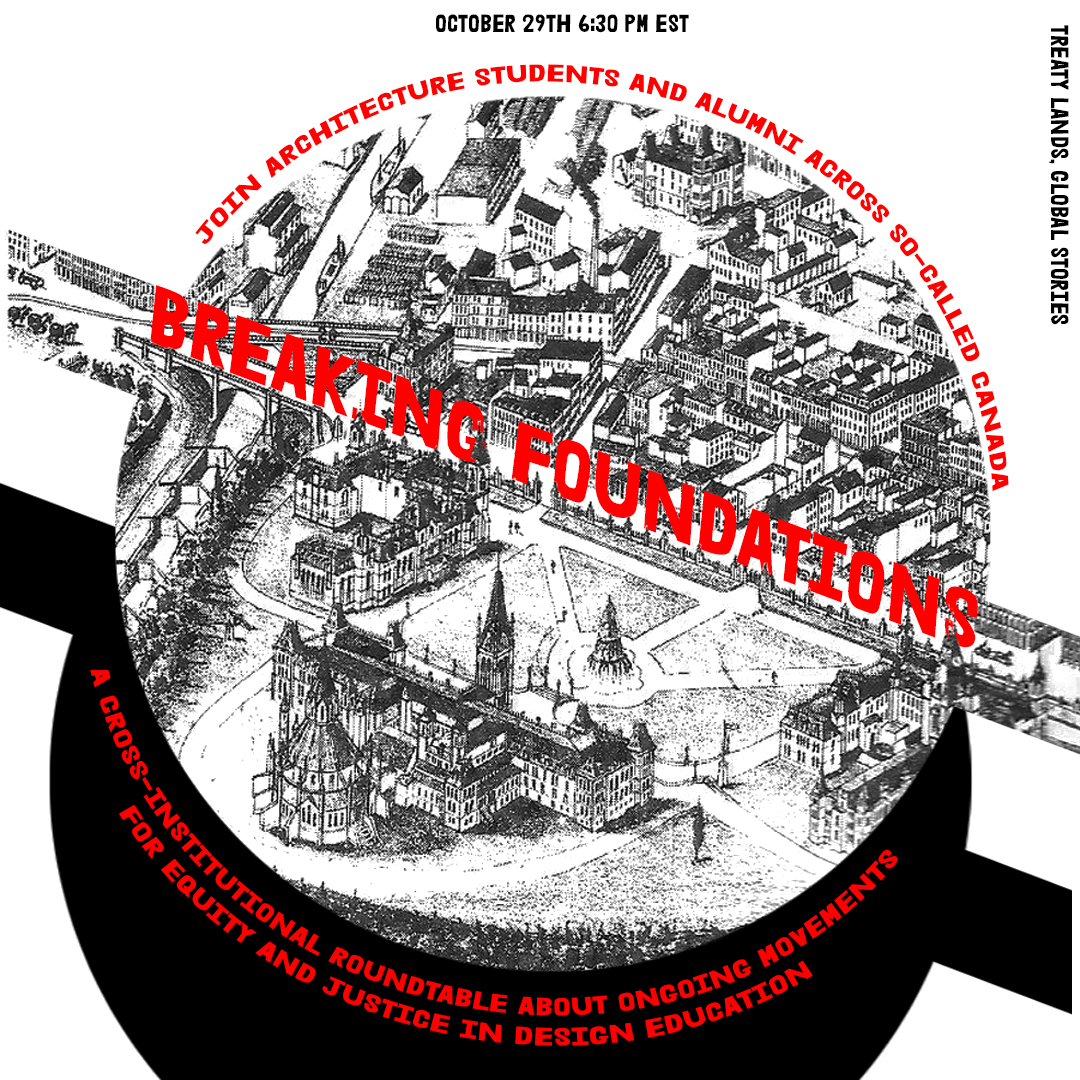 A Cross-Institutional Panel of Architecture schools across Canada took place on October 29th. We spoke about equity and racial justice in each institution. What came out of it?
Thank you to TakingITGlobal, the Government of Canada, and Canada Service Corps for generously supporting this project through the Rising Youth Grant.