Life as an Architecture Student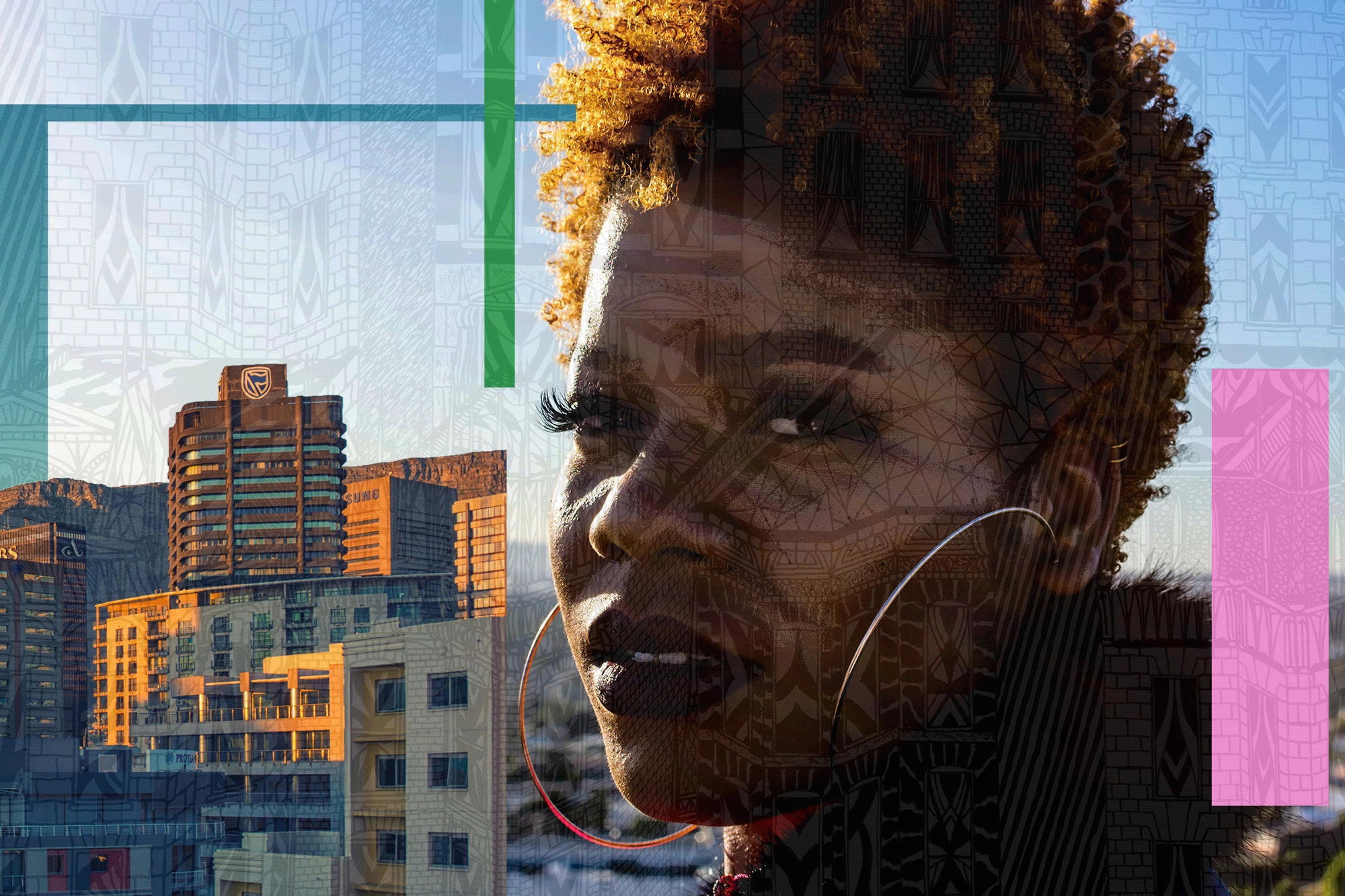 Find Mentors
Reach out to black upper-year students, both within your school and in your community. 
Speak with POC profs who understand where you are coming from. 
Join your black student union. 
Find role models on social media.
Look into joining a supportive organisation.
ex. The National Organisation of Minority Architects
ex. BEAT (Building Equality in Architecture)
ex. Black in Design Conference 
Use Youtube to learn skills that set you apart.
30x40 Design Workshop is great for model making tips. 
Photoshop.Architect demystifies Photoshop. 
Nick Senske is a prof who has uploaded his course material which covers all things CAD. 
Autodesk (which makes 3ds Max, Maya, and other popular software) offers tutorials.
Reduce Costs
Never buy books at the university bookstore. Consider Thriftbooks, or other online used bookstores for hardcopies. Textbooks can often be found in pdf format online. In addition, do not buy books before a course begins. Often the prof will change his/her mind at the last minute, and you may not have to buy all of the books on the list. 
Hand-make models, rather than 3D printing or laser cutting everything. This also sets you apart as someone who has an analog, as well as digital skill set. 
Always have your student card with you, and ask for a discount whenever buying anything. Be sure to sign up for an AirMiles card as well, which is free, and allows you to collect points with certain retailers. 
Get as many transfer credits as you can. Community colleges, and high school programs such as the International Baccalaureate program will have applicable credits which will transfer to your college/uni at a much lower price point. Already in university? Check out study abroad programs such as The GREEN Program, which offer credits at a price point below many universities (particularly in the US). 
If you need to travel, check out Damon and Jo's (my favourite youtubers') tips for flights, credit cards, phone plans and more: https://shutupandgo.travel/everything-we-know-about-cheap-travel/.